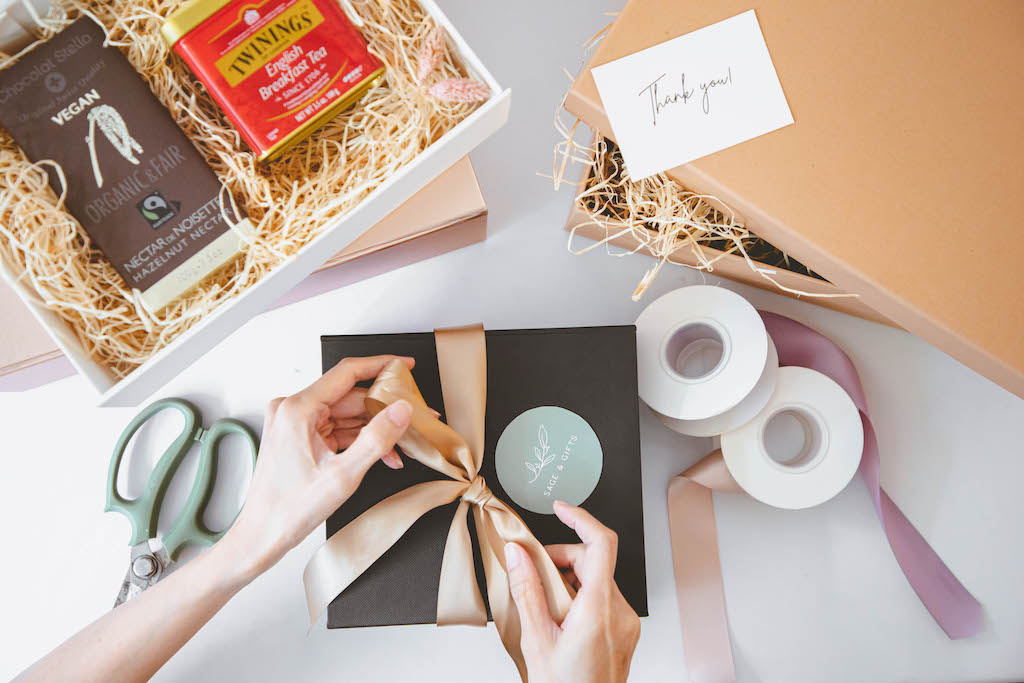 About Sage & Gifts
Sage and Gifts is all about making meaningful contemporary and customisable gifts available. We take pride in what we do to ensure that each gift is well-thought out and assembled with attention to minute details. From the meticulous curation of quality items to the styling and personalising or branding of your gifts, our team does it with much passion and sincerity.
Having sound logistics is just as important as the appearance of our gifts. We value flawless execution when it comes to delivery, giving you the confidence that your gifts will be delivered safely and on time.
Sage and Gifts is gift artistry at its best!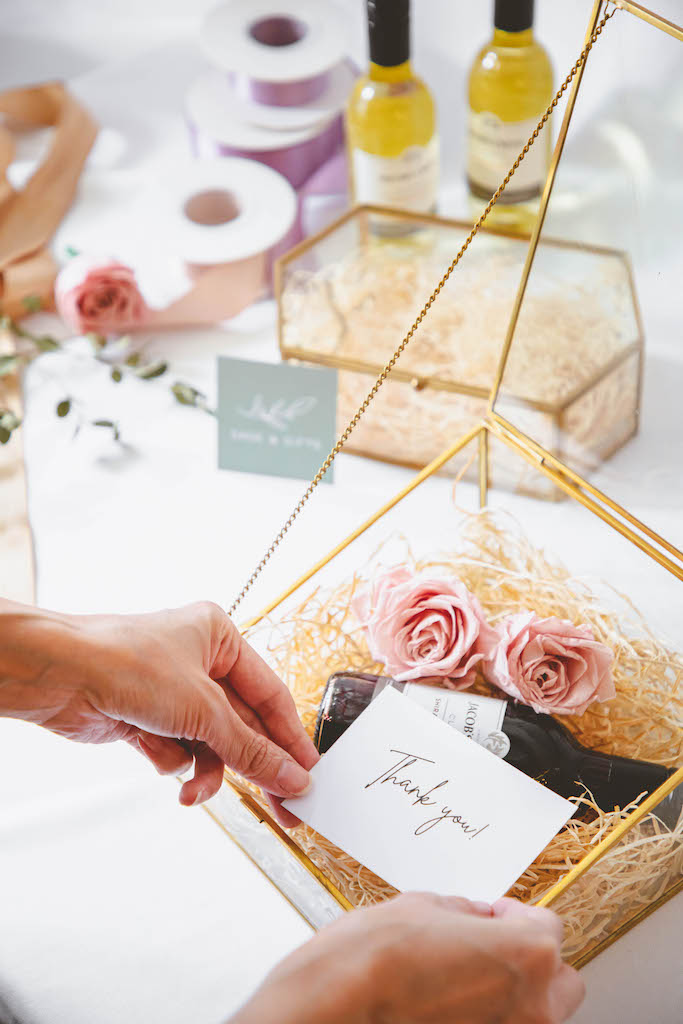 The Sage Story
It all began with a team of three passionate women entrepreneurs who started The Plattering Co. in Singapore. With the onset of the Covid-19 pandemic in 2020, things took a nosedive for many in the catering business and The Plattering Co. was no exception.
​
However, what started as a setback quickly turned into an opportunity. With the strict social distancing measures in place, many of our customers took to gifting as a much-needed way to stay connected with their families, friends, employees and business partners. To fulfil the requests of our clients who were looking for more personalised celebratory and corporate gifts, we ventured to curate and assemble modern premium products in artistically styled gift baskets and boxes. It turned out many individuals and corporations loved our unique and meaningful gift collections.
​
Our team's creativity and keenness for gift styling finally led to Sage and Gifts being conceptualised and launched. The sage plant symbolises our brand. Synonymous with the hardiness of the perennial plant, which survives in winter temperatures, is our team. With sheer resilience, we toughed it out, and we will continue to do so in the face of any adversity.